Home improvement can prove to be a hassle and headache. For many, renovation takes time any money. There are two things that most of us do not have. Fortunately, if you are resourceful you can improve your home by recycling and up cycling things that you already have.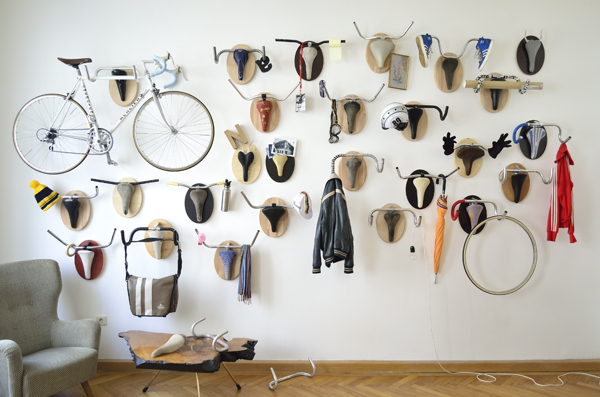 Some ideas include but are not limited to turning old furniture into new furniture. How do you do this you ask? Easy! Just use paint. I recently painted an old chair that I had laying around. It was a very ugly colour green.
The chair had been in my family for quite some time and it was just laying around. I painted it a lovely dark grey colour. I found the paint at Lowe's on the shelf where people return paint. They sell this paint at a discounted price. Then, I took off the seat and stapled new fabric over the existing fabric. Now, I have a lovely new chair. The same technique could be improving your home. It is amazing what a new coat of paint can do.
Simply try it yourself and find out!
Another way to improve your home is to landscape. Adding plants to the outside of your home or your walkway can provide a great inexpensive way to improve your property. A lot of properties already have plants. You can move these plants around to make your landscape look lush and complete. I recently had lots of box woods in my back yard. They were up against a fence and they were hidden away where no one could see them. I decided that I would dig up these plants and put them on either side of my walk way leading up to the entrance of my home. You should see the walkway now! What a difference.
In conclusion, the best way to improve your home is to use the resources you already have. You never know what treasures are in your very own home!